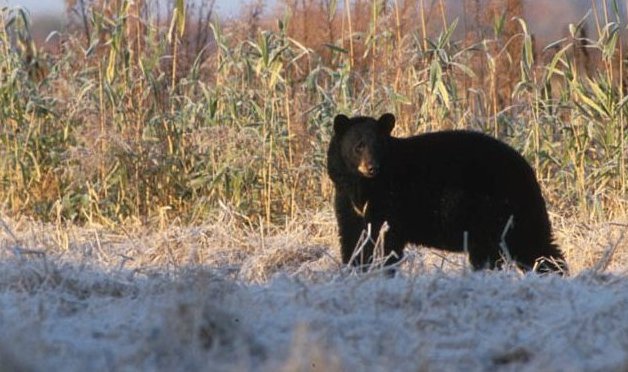 ---
Love nature, wildlife...want to work outdoors, go back to college, or just need field experience?
---
State agencies with easy access to their current job postings


Great resource for wildlife jobs, grad assistantships, and internships. It's updated almost daily with new opportunities.


Read all the announcements at once or sort them by type, duration...


This is a great place to find jobs, assistantships and summer opportunities dealing with BIRDS!


Located in Florida- In addition to full time employment, they also have a variety of internships available from fire ecology to small gamebird manangement


Located south of Albany, Georgia


A wide variety of job links for people interested in natural resources


Jobs, Assistantships and Volunteer Opportunities


An excellent way to gain field experience and contacts


Wetland Jobs all over the US..New jobs added about once a week


ESA's job page from their ~quarterly newsletter


Job listings divided by regions of the US


Updated- Positions of all types- volunteer, temp, permanent, grad assistantships


Lists colleges and universities that are NAUFWP members. Also included : departmental address info, name of contact person at the graduate school and minimum entrance requirements


Peterson's Guide to Undergrad, Grad etc College Programs around the US


Find out why CBT is better than the paper-based test and find a testing center near you


Need help finding a job, getting a job and keeping that job? Go here and you might find the answers you need


---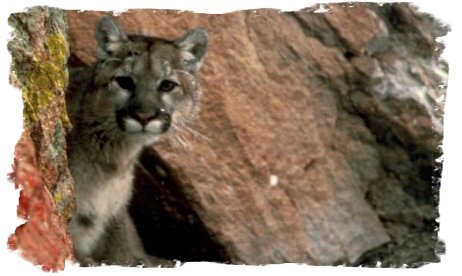 ---
Updated 2 October 2005

This page has been stumbled upon

times.